About G&A
Welcome to the Show!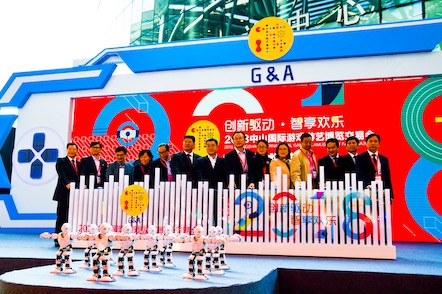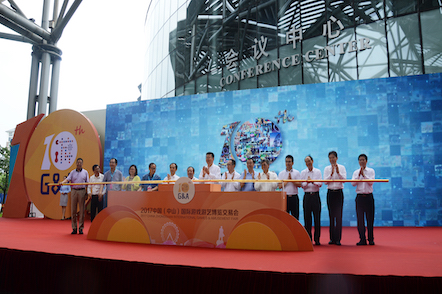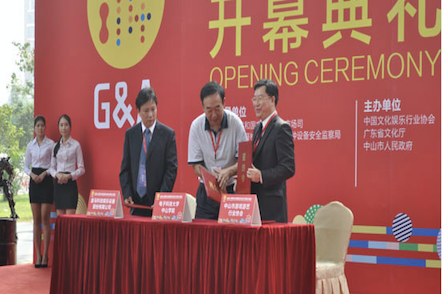 Themed on "The Revival of Culture & Tourism Industry", the 13th China (Zhongshan) Int'l Games & Amusement Fair (G&A 2020) and the 2020 China (Zhongshan) Int'l Culture & Tourism Industry Expo (ZCTIE) will be held November 28th-30th, 2020 in Zhongshan City, Guangdong Province. Jointly hosted by influential trade bodies like China Culture & Entertainment Industry Association (CCEA), China Association of Amusement Parks and Attractions (CAAPA), China Tourist Attractions Association (CTAA), and etc., the two shows are going to cover a show floor of 60000 sq.m, hosting an estimated 600 enterprises at home and abroad to display worldwide cutting-edge innovations and technologies, showcase the latest development of China's amusement and tourism industry, and contribute to the revival of the sector.

A series of concurrent activities will be staged as well, such as Opening Ceremony, Culture & Tourism Industry Jinding Awards Ceremony, the 3rd Asia Culture & Tourism Industry Development Conference, Zhongshan Culture & Tourism Industry Investment & Financing Matchmaking Meeting, Forum on Tourism Empowerment & Development via Financing, National Amusement Parks Safety Seminar, Zhongshan Amusement Festival, and etc., in order to give our attendees better exhibition experience.

In the meanwhile, the show will expand its reach and promotion at home and abroad, enhance its professionalism, internationalism, and branding, and provide a perfect occasion to engage global enterprises from fields like games and amusement, culture and tourism, animation and IP licensing and etc. in communication, business collaborations, technology exchange, trade, resource matchmaking, and etc., to facilitate win-win cooperation worldwide.